Blog
This blog will cover a wide range of topics
seen through the lens of faith, Scripture
and Jesus Christ. Sometimes it will address
the issues of the day, sometimes it will work
to connect dots that don't seem to connect
and sometimes it will simply take a stroll with
the reader to a contemplation of mysteries
too beautiful to behold.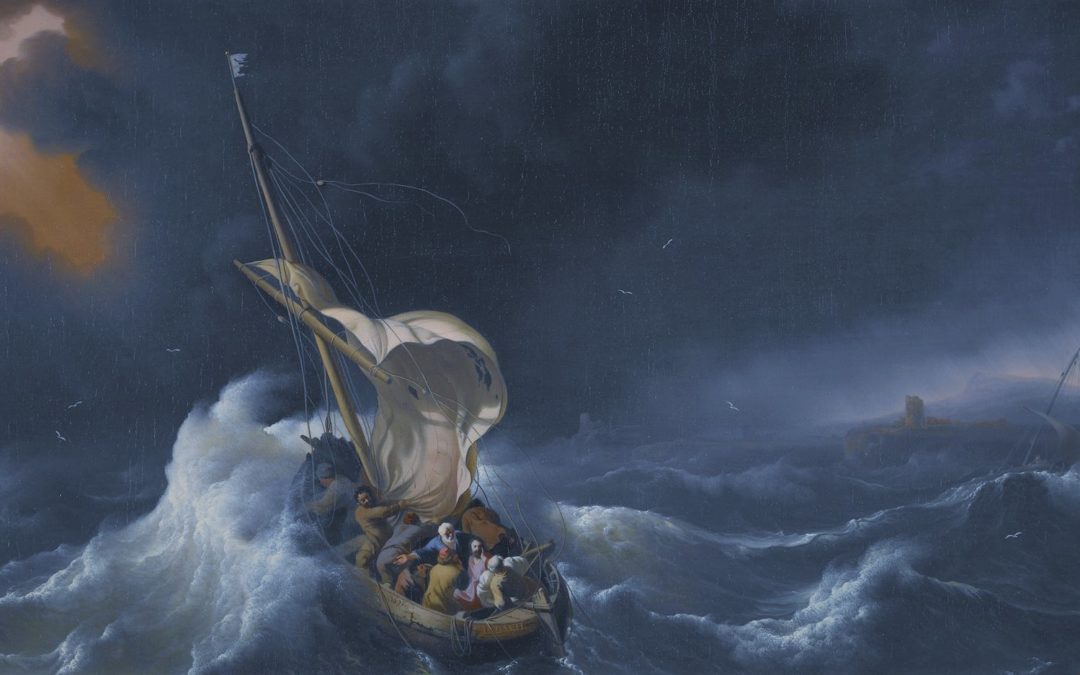 We are living in a very different kind of world right now. Traffic jams have disappeared across the world, while New York, London and Mumbai look more like ghost towns. The entire country of India with 1.3 billion people just started a 21 day lockdown, the most...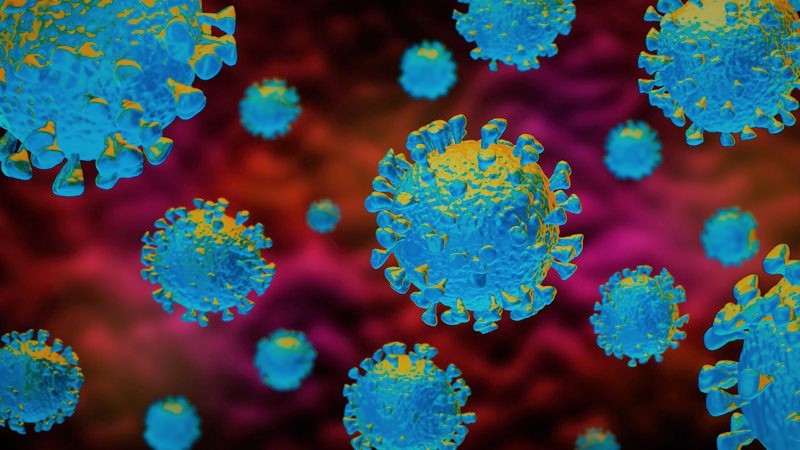 A month ago the US was chugging along blissfully even as China was reeling. Then the first person was diagnosed stateside on Jan 21st with the Covid-19 infection. At that point only the experts who work with infectious diseases for a living were raising the alarm. The...